HookedByNorth
Photo credits: Daniel Ernst (Visit Finland)
Location: Ylläs, Lapland
HookedByNorth

Photo credits: Daniel Ernst (Visit Finland)
Location: Ylläs, Lapland
We serve world's top travel brands in the Nordics
– Finland, Sweden, Norway and Denmark –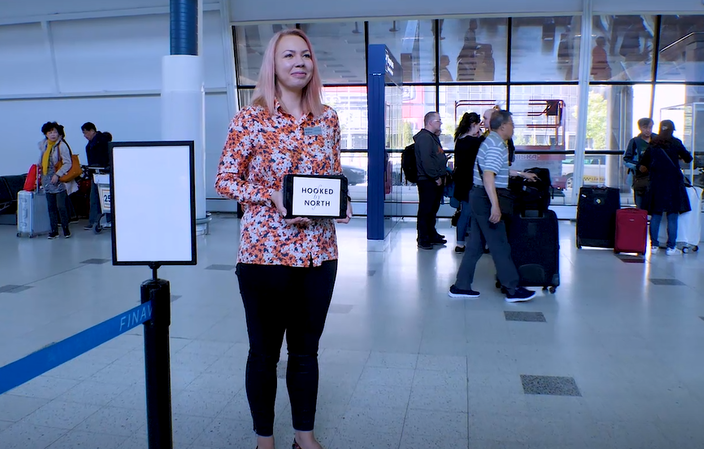 About HookedByNorth
We are a Nordic hospitality B2B company based in Finland with a vision to promote the true Nordic hospitality and give travelers exciting experiences.
We work carefully and extensively with best suppliers to ensure the HookedByNorth standard for travelers' care. Being so, we make sure that travelers are always met with Nordic professionalism. 
Our Nordic travel services include everything that is needed for tailored FIT, group and MICE groups' ground handling. HookedByNorth Business Class experiences are suitable for VIP level FITs, and groups, where the focus is on exclusive 5* service and properties.
Destinations
Finland
Santa Claus, unspoiled archipelago, Northern Lights, saunas, historical ironworks and clean nature are only a few good reasons why visiting Finland is an unforgettable experience.
Sweden
Sweden – home to Stockholm, one of the most wonderful old cities in Europe; land of the Midnight Sun; known for its Viking history, red and white polkagris candy bars, fantastic music, IKEA, and of course fashion!
Norway
Follow the footsteps of the Vikings, hop on a cruise in the famous majestic fjords, visit the indigenous Sámi people, have a taste of some majestic King Crab, see the small fisherman towns or go whale watching. The nature will make even the most avid traveler grasp his breath, and the sceneries are endless.
Denmark
Meet one of the happiest nations in the world, the land of Legos, Carlsberg, author Hans Christian Andersen, long sandy beaches, the Little Mermaid and much much more. Denmark offers a wide variety of destinations and experiences despite its small size.
Contact